Totally Connected

A Full Service Entertainment Company

80's/Rock/Tribute Bands

Totally Connected A Full Service Entertainment Company
Nashville, TN
615.473.1034 TConnected@aol.com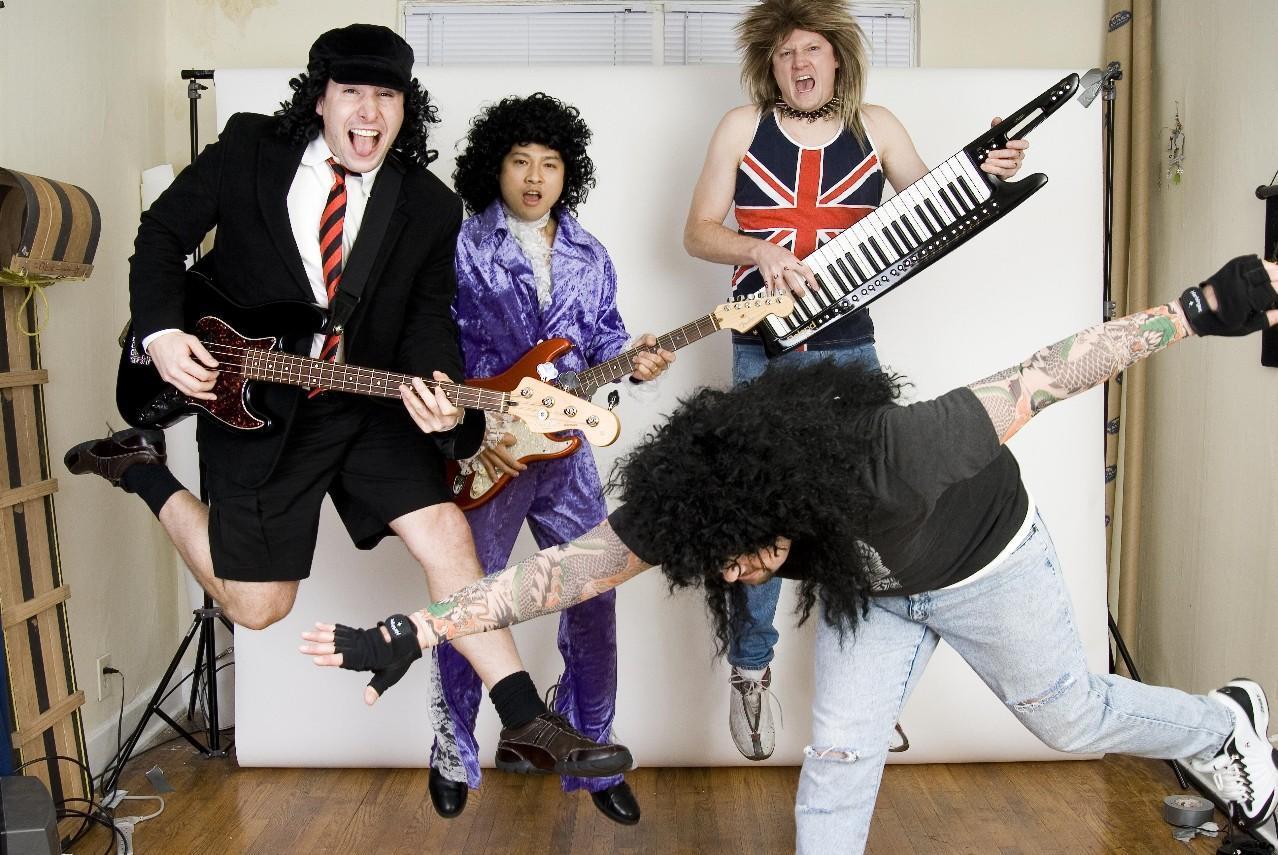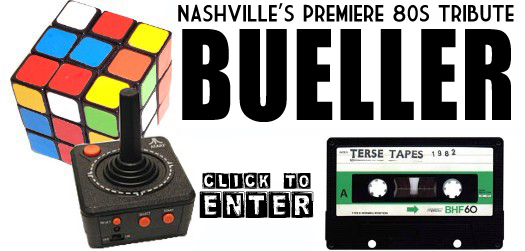 Bueller Video Coming Soon!

Formed in 2004, Bueller is the midwest's best all-80s party band. Based in Nashville,TN, we have the finest musicians around. We will rock you for hours to MTV-inspired tunes of Flock of Seagulls, Police and Van Halen to the classic metal of Poison and Def Leppard and much, much more!

If you want a fun party band with broad appeal then look no further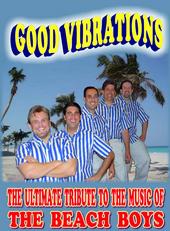 GOOD VIBRATIONS is the ultimate, exciting tribute to the music and spirit of THE BEACH BOYS. Audiences across the country, as well as fans of THE BEACH BOYS, have been mesmerized by this amazing group and their faithful renditions of the THE BEACH BOYS classic hits like: California Girls, Surfin' USA, I Get Around, Help Me Rhonda, Fun, Fun, Fun and the group's namesake hit,
Good Vibrations.

This exciting show takes us on a musical journey of sun, surf, cars and girls as these incredible musicians and performers capture the incomparable harmonies of THE BEACH BOYS, recreating their unique sound right before our ears. This is a high-energy show that gets the crowd on its feet as it moves to the greatest hits of America's most legendary band.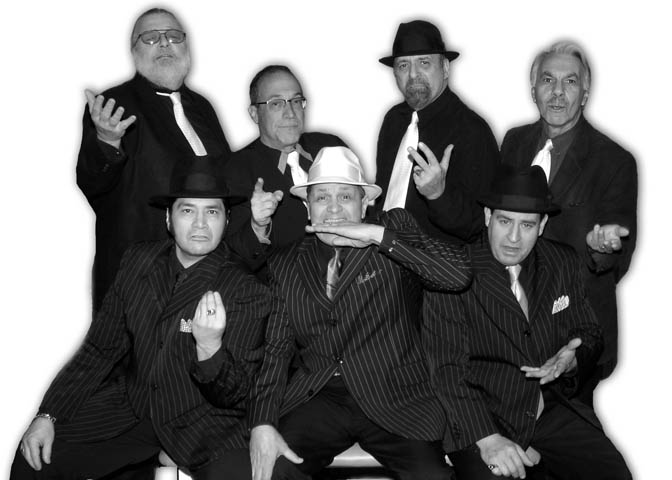 The Goodfellas

THE GOODFELLAS ARE BACK!!! Las vegas' "Best Band" is not only back, but back in a BIG way.The Goodfellas have re-invented themselves into an exciting "Party Band" that now will not only give you the sensational vocals that you've come to love and appreciate, but visual showmanship as well.The fellas are now not only mastering the music of the 50's, but the 60's and 70's and beyond too!!!Rome and Philly "Ricco" have taken the time to gather a group of musicians who appreciate the masters of the past and do their best to portray that in their obvious professionalism.The fellas will take you on a musical adventurefrom the sweet harmonies ofthe Doo-Wop 50's to the Rock and Roll of the 70's and everything in between!!!Come on out to one of their shows and let the music take you back to memories of a time when music WAS music.