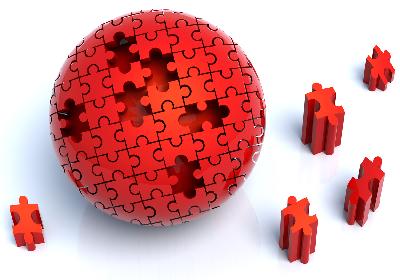 Totally Connected Entertainment Co.
Cheryl Dellamedaglia
Erie, PA
(615) 473-1034

Female DJ with 30 years of Radio and 31 years of Mobile DJ Entertainment experience. I'm Not just any DJ, I'm THE DJ! I'm the woman for the job to make your event a fun and memorable one! Message me for details and availability. I'm the Disco Dancing Queen of Rock n Roll!

No event is too small or too large.

Playing the music YOU want from all genres.

Making an event a fun and memorable one! To get everyone involved and just have real fun!