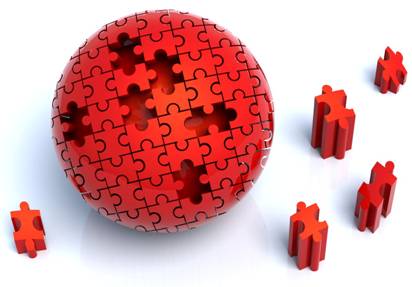 Totally Connected

A Full Service Entertainment Company

Mobile DJ Entertainment


Totally Connected A Full Service Entertainment Company
Nashville, TN
615.473.1034 TConnected@aol.com

DJ Cheryl D



#1 in Customer Service

Experienced

Affordable

Professional

Flexible

Available For:
Weddings-Christmas Parties-Corporate/Private Events-
New Years Eve Events-Anniversaries- Reunions-Birthday/Retirement/Pool Parties- School Events-Graduations-Banquets-Bowling Alleys-Children's Events


Using a creative blend of music, we're dedicated to making your event a memorable one. We'll sit down with you for a FREE consultation and go through step by step every detail.

Dance-Country-Disco-Rock-Classic Rock-80s-Oldies-Big Band/Swing-
R & B-Rat Pack-All Genres
Testimonials:

American Heart Association "Thank you SO much for keeping us grooving and moving at Go Healthy Play Day. We appreciate your flexibility with the businesses and how awesome your song selection was."

Field/Powell Wedding "I would like to commend Cheryl Dellamedaglia's, Totally Connected Entertainment Company for the excellent work she did on my Wedding and Reception services. She presented a very professional and well organized agenda with introductions of guests and strategic music arrangements. The Wedding was a great success due to her professionalism and I would highly recommend Cheryl's company for any and all occasions."

Quality Markets, Inc. (Bi-Lo Foods) Christmas Party "Cheryl D was awesome! She has so much energy and we danced all night long. Her music selection was perfect and we didn't want the night to end."

Vikings Little League Football Team Homecoming, Joelton, TN "I can't thank you enough for coming and helping out at the homecoming. It means so much to the kids that people like you take the time to work with them. Thank you again for your time and talent, we really appreciate it."

Strike -N- Spare, Upstairs Lounge, Hendersonville, TN " Cheryl has worked here in the upstairs lounge for 4 months. She played music music to please our customers and to make sure they had a good time. She always would take requests and encourage dancing and they always keep it fun and the party going. I have enjoyed working with her and she WILL BE missed." Ijean, Head Bartender

Sweet 16 Birthday Party, Kingston Springs, TN " Cheryl, thank you so much. You were great! The music was awesome! Staci has already said that she wanted you to be at her party next year. Also, a couple of kids said they would like to have you at their parties too. Everyone had a great time thanks to you both! You will be hearing from me in the future." Tammy, Dale, Staci, and Johnathan, the Humphrey Family

Bischoff/DeMille Wedding, Nashville, TN "Cheryl , you were great! We appreciate the DJ work you did for us & a very good job at that. The music was perfect & we loved how you kept the flow of the reception going. We will definitely hire your service again for future events. Thank you again for a perfect Wedding!" Eric Bischoff, Father of the Bride, Whitney-Lauren/Jake DeMille








East Literature Magnet School PTSO: "The middle school dance was super fun today, MANY thanks to Cheryl Dellamedaglia with Totally Connected for providing our music/DJ, dancing and lights. You were a HUGE hit!!!" THANK YOU SO MUCH for bringing the life to the party. The kids had so much fun (and so did the adults.... you can always tell that part when they are grooving along with the music, too!). Can't wait to do it again this fall!

Baugher/Shelton Wedding: We hired Totally Connected to do our wedding reception. They were a delight to work with, Cheryl was always excited and energetic to work with us. Even if we needed to change something last minute, they were ready and willing to accommodate our requests. I would highly recommend them and would definitely keep them in mind for my own future events!
--James Baugher (Wedding)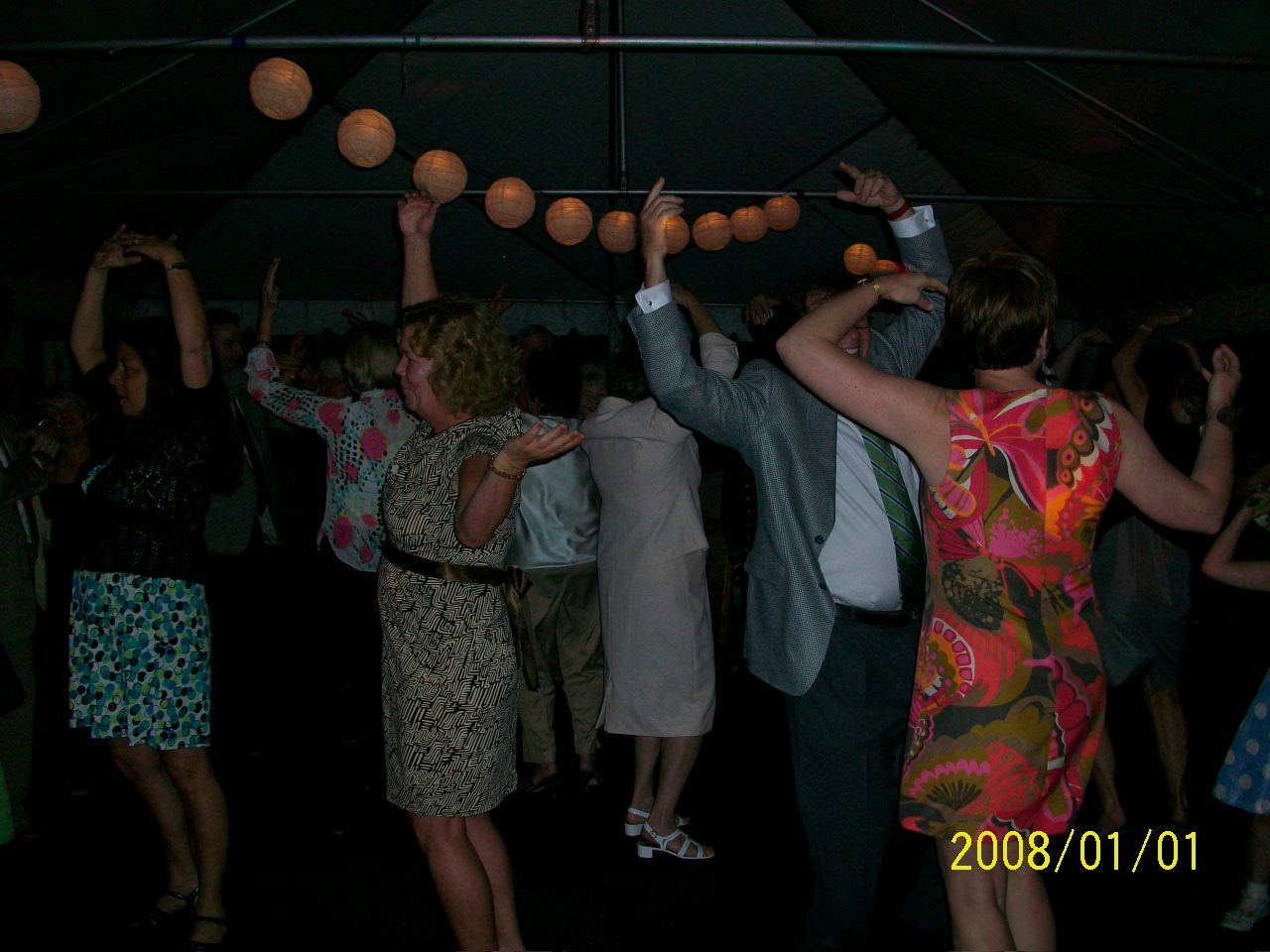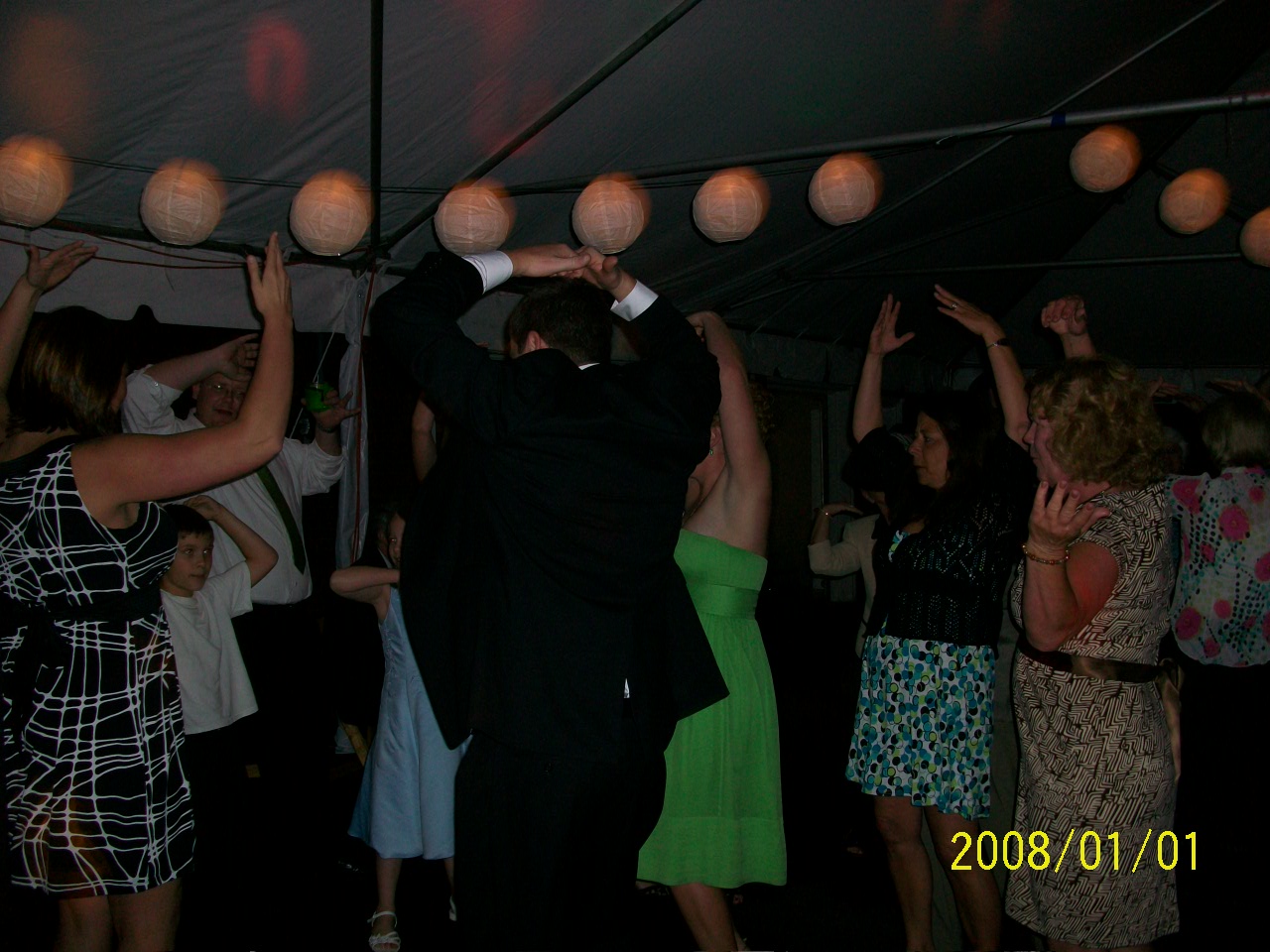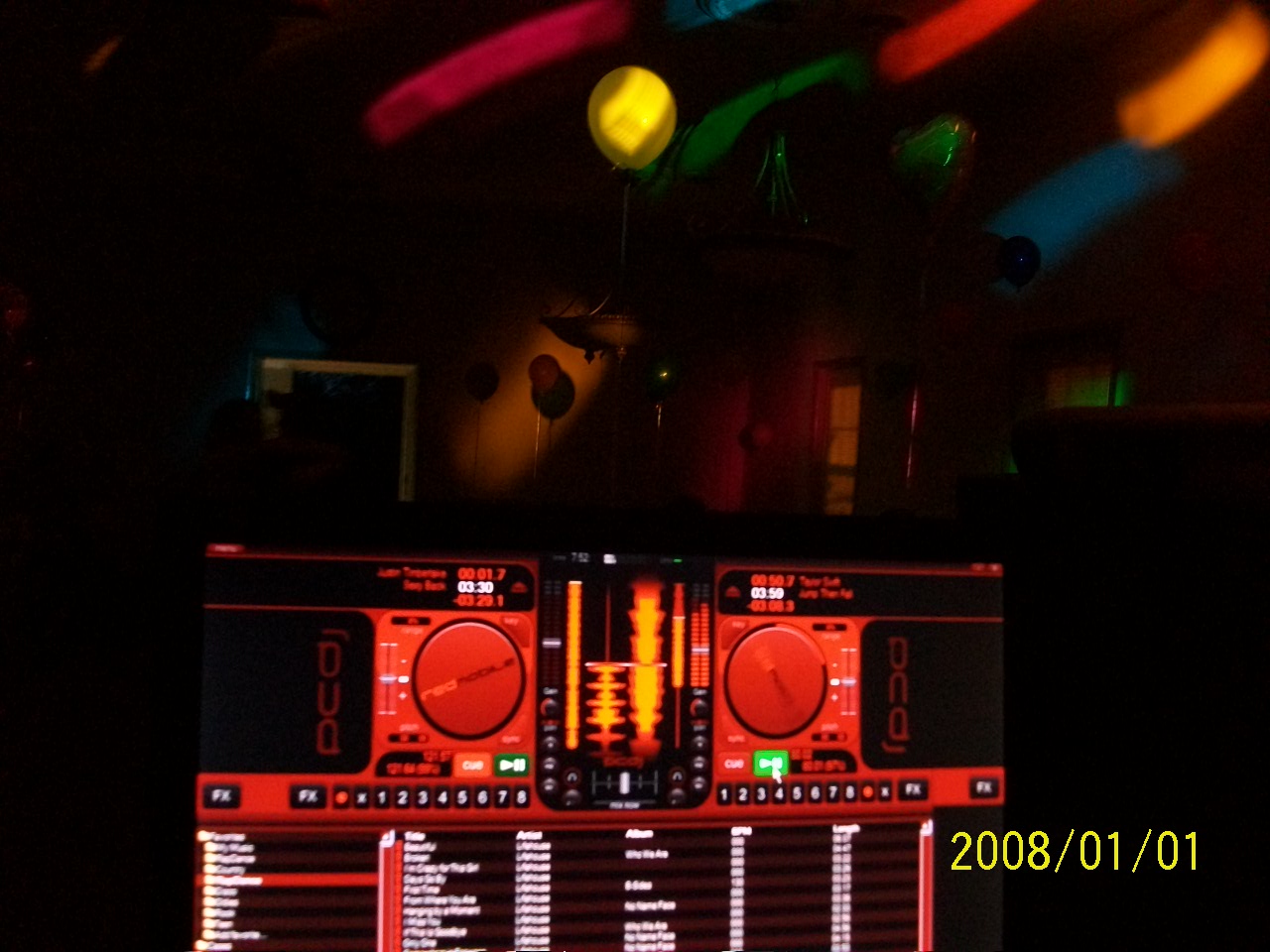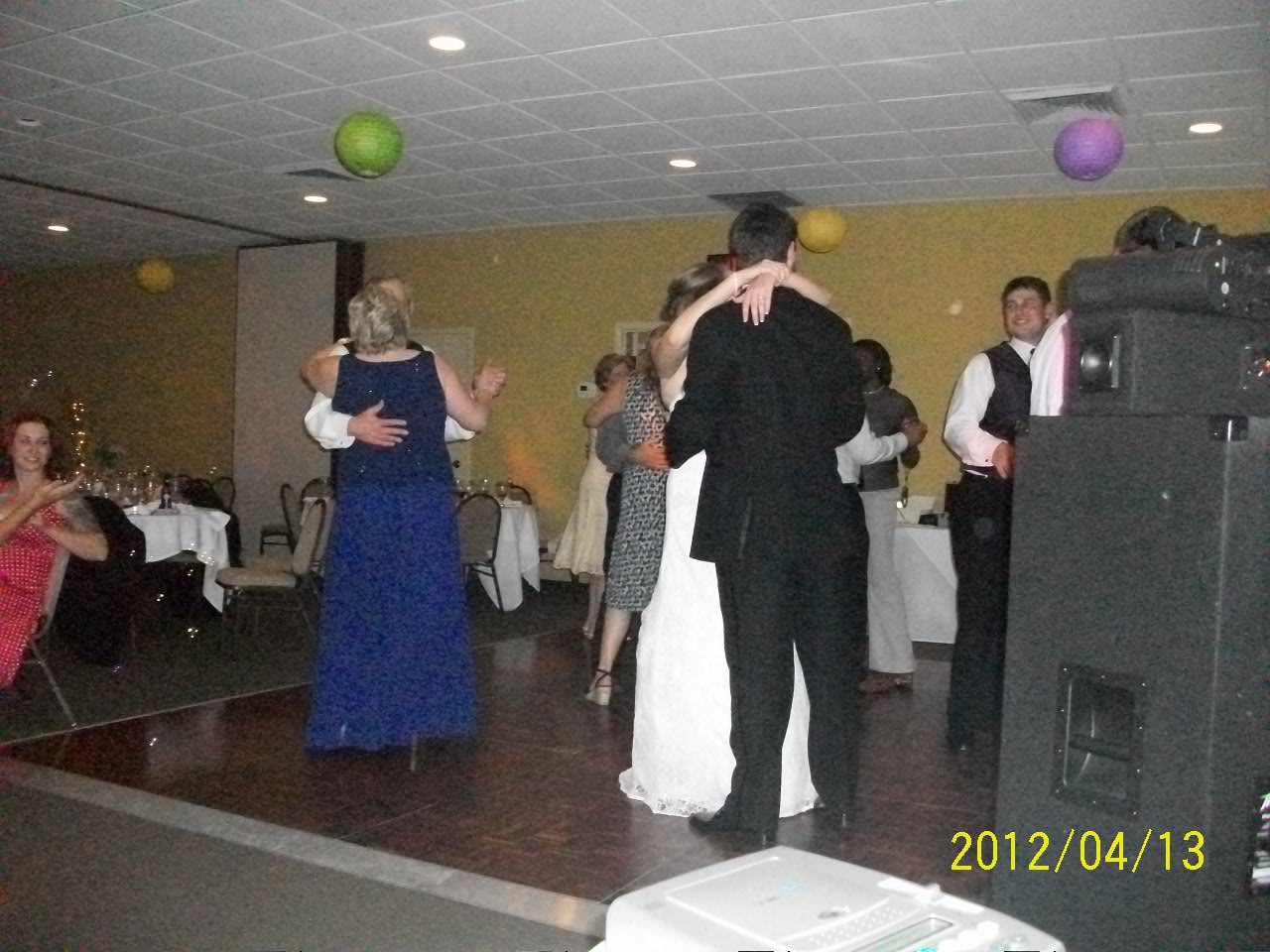 Bennett Graduation Party: I found Totally Connected through their website and booked them for our twins' Graduation/Birthday party. Cheryl was quick to respond and stayed in touch with me to make sure all our desires were being met. We had a dance floor built in our back yard as the centerpiece for the party. Cheryl delivered with great music and lights. The dance floor was wall to wall with the group dances. Young and old were entertained. We highly recommend Totally Connected with Cheryl for your next party!
Joel and Sandy Bennett, Franklin, TN



Conwell/Sells Wedding: Cheryl is AMAZING! She was referred to us through a friend, she came out to our wedding venue in the freezing cold and met with me to go over plans, kept in constant contact so I had no worries leading up to our wedding day and even met with me another time after that with no issue. She even went out of her way to get a certain instrumental for me to walk down the aisle and when our music player was forgotten-I was able to 100% rely on her to play that song for me at the last minute. She made me completely stress free when it came to music. She also noticed how hard my parents had worked through out our ceremony and without asking made an announcement to thank them-that meant a lot especially for her doing that completely on her own. She is highly recommend!! Thank you so much!!"


Tenneesee Credit Union League Convention: As a meeting planner for the Tennessee Credit Union League, one of my duties includes securing entertainment for my larger conferences and our annual convention.
Totally Connected has been providing me with talent for these events for over a decade. Inevitibly after each event, attendees tell me the entertainment was the best ever. The folks at Totally Connected listen to my needs and demographics and always come up with the perfect entertainment. They are professional yet pleasant and easy to work with, taking care of the smallest details. I highly recommend them.

Themed Events: Rock Around The Clock w/the 50s
70s Disco Explosion
Back To The Future w/the 80s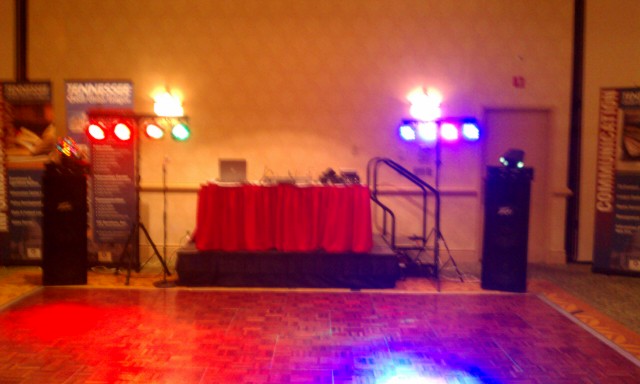 Bellinger/Brassell Wedding: Tiffany and Dale Brassell..Tiffany posted in the Everything Wedding Middle TN
page on Facebook. Hi lady's my wedding was yesterday and let me tell you if you want a DJ that's on point then you need to contact Cheryl Dellamedaglia <https://www.facebook.com/cheryl.dellamedaglia> she went above and beyond and made my big day amazing!!